Florida's Voice for the Transportation Construction Industry
Florida Transportation Builders' Association (FTBA) is Florida's voice for the road and bridge building industry.
Work Zone Safety is Everybody's Responsibility
Every year more than 600 people lose their lives in work zone accidents. One moment can save a life - when driving in a work zone, slow down and pay attention to the road.
2017 FTBA Scholarship Winners
FTBA is proud to partner with our members in supporting America's future leaders.
FTBA Continuously Supports Florida's Transportation Industry
Serving as advocates for its members among policy makers, agency heads and legislative leaders.
Facebook
FTBA
3 days ago
Twitter
13 hours ago
The Bonn-J Charity Golf Invitational will be held Jan. 16th! Head to Orlando the day before the Construction Conference to "Par"-take in this great event. You'll have a blast as you join Bonnie to raise money for the FTBA Scholarship Fund! Register Now: https://t.co/fLud83cY9K https://t.co/E8hhGBUvgX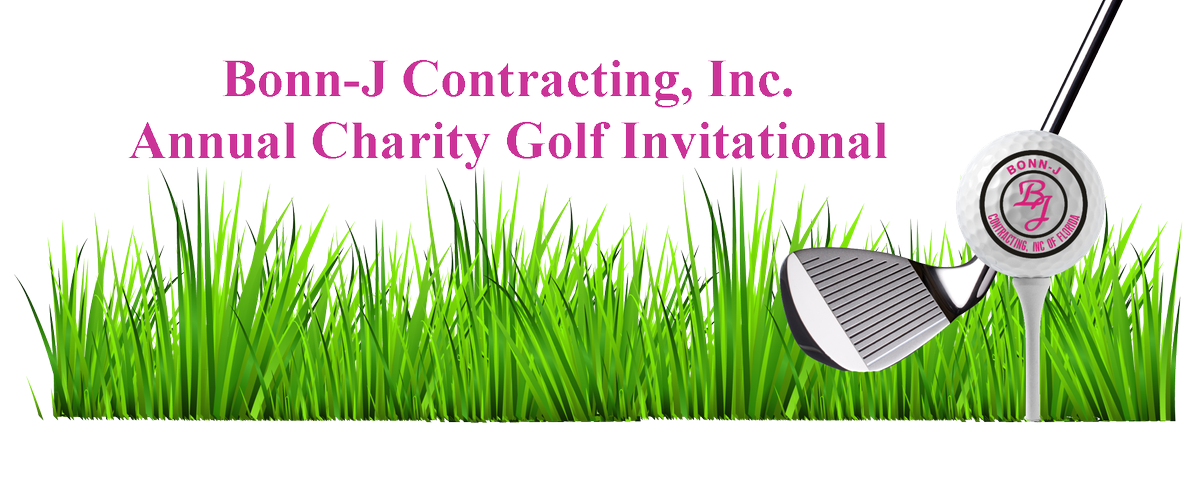 2 days ago
Save the date and join us for the FTBA Tampa Social on Wednesday, Sept. 26th from 5:00-7:00 PM at Del Frisco's Grille Rooftop Bar. A big thank you to Flagler Construction Equipment for sponsoring this month's social. We look forward to seeing you there! https://t.co/A7EPcH3S9s https://t.co/K1vOyaB5TN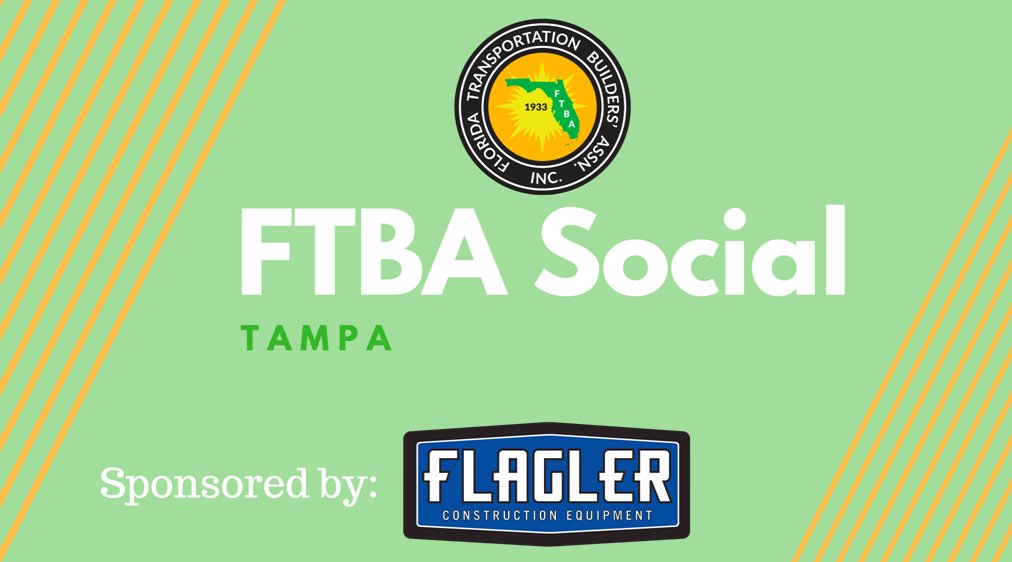 Hundreds of transportation industry leaders and businesses across the state are members of FTBA because they truly understand the significant role our industry plays in:
Economic Vitality
Every $1 invested in the Dept. of Transportation's work program nets $7 in return.
Job Creation
More than 28,000 jobs are created for every $1 billion invested by state governments on highway construction and improvements.Floridians' Daily Lives
Floridians' Daily Lives
Enhancements to transportation network, reduce congestion and make travel safer for the people of Florida Action Center.
FTBA PARTNERS